Incentive travel programs and corporate incentive trips
As the top DMC in the country for incentive travel programs, here at Costa Rica DMC Inc., we have a wide variety of services:
Planning & Program Design
Perhaps one of the most integral aspects and responsibilities of a Destination Management Company is the ability to effectively and efficiently create the optimum program for its clients and guests. We here at Costa Rica DMC have vast experience in corporate incentive travel and programs and are at the very top of our game when it comes down to creativity, open-mindedness and spontaneity. After all, we are all about the fun! We are experts and unparalleled industry leaders in planning and designing the perfect program for our clients and guests when visiting Costa Rica. It's really quite simple – you tell us what you want, our creative team listens to and plans around your specific requests and requirements, and creates the best tailor-made program just for you!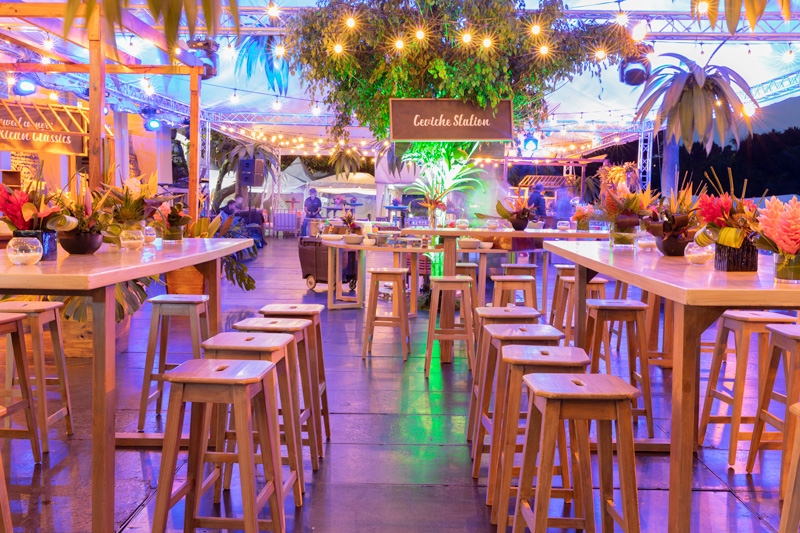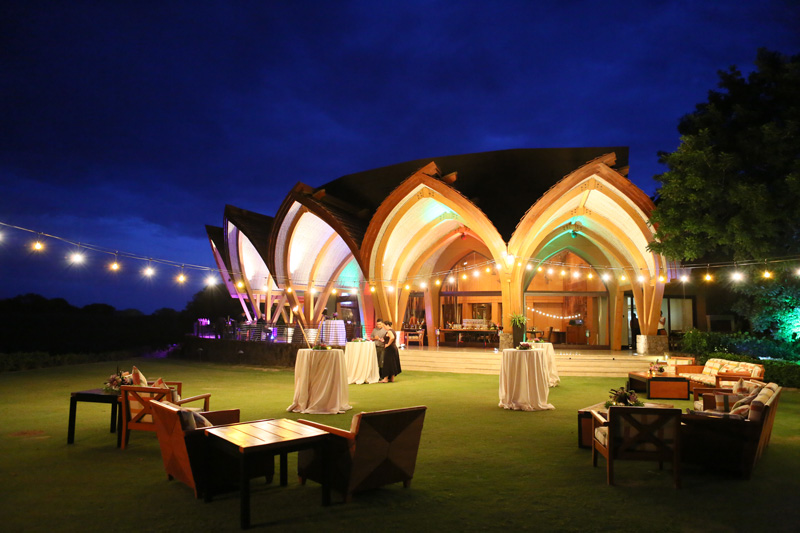 Corporate Event Production
Our experienced and well-connected event and incentive travel planners and coordinators take care of all aspects of your corporate event. Our events include beach parties, custom-designed events, dinner cruises, galas and cocktails, spouse programs, and theme parties. We offer services such as entertainment, audio/visual services, floral designs, food and beverage services, music DJs, bands, quartets, unique venue selection, private estates, photo/video production, professional speakers, program & staffing logistics, restaurant & venue reservations, and signage and printed materials.
Entertainment Arrangements
We work with the most reliable services companies and arrange all types of entertainment for corporate incentive trips requested by our clients. The types of entertainment we can arrange for you include body paint, dance demos and classes, live rainforest animals, music, small live bands, large live bands, calypso music bands, DJs or karaoke, cimarronas, jazz, pianist and vocalists, tribal drums, rock & blues music, symphony and orchestras, lasers or fireworks, on-site arts & crafts market, and special shows and entertainment.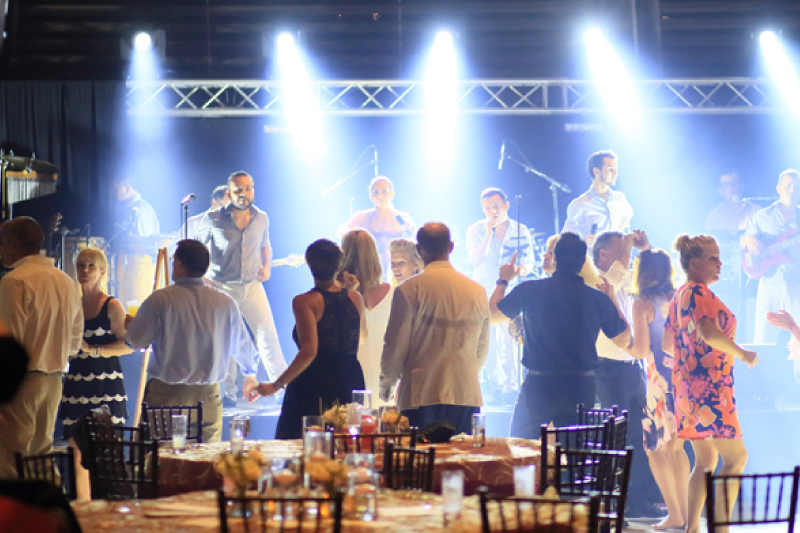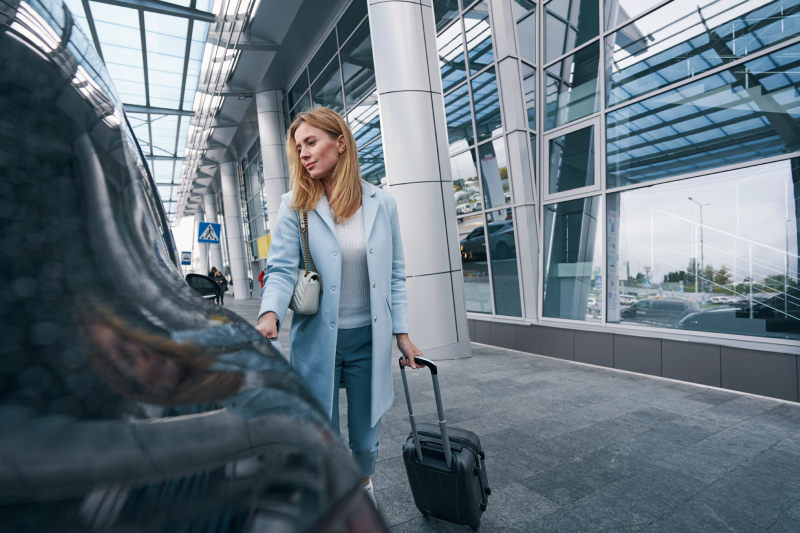 Deluxe Transportation
We know how important comfort and timeliness is to our clients, and therefore, our incentive travel planners arrange personalized transportation just for you! You can choose from a wide variety of luxury vehicles, vans, minibuses, a Coaster bus (or larger), and upon request the vehicles can be equipped with refreshments and bar service, screens, DVD players, and ultra-comfortable seating. Your drivers may or may not speak English, and in the case that they don't, we'd provide you with a bilingual guide to help with any potential communication issues! All the vehicles have gone through quality control and their insurance policies are up to date.
Team Building Experiences
Studies have shown that employee productivity is significantly higher when co-workers are well-acquainted and trust one another – we know that there is no better way to establish that sort of social connection than through teambuilding on corporate incentive trips, and we provide our guests with the best social and environmental circumstances in which to build that sort of comradery. Imagine being on a pristine white sand beach, to one side the bright blue ocean, to the other the lush green jungles of Costa Rica – you and your co-workers working together as a team in order to accomplish the goal of a physically and mentally challenging game or activity, the natural beauty only enhancing the experience – this is the kind of experience we want to provide for you! Our incentive travel planners have many years of experience organizing beach games, obstacle courses, Olympic games, and custom-design events for corporate, executive and family retreats!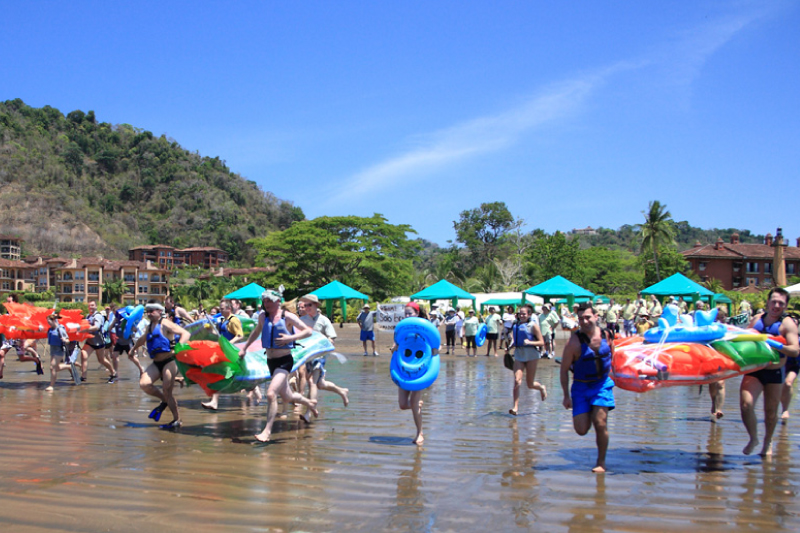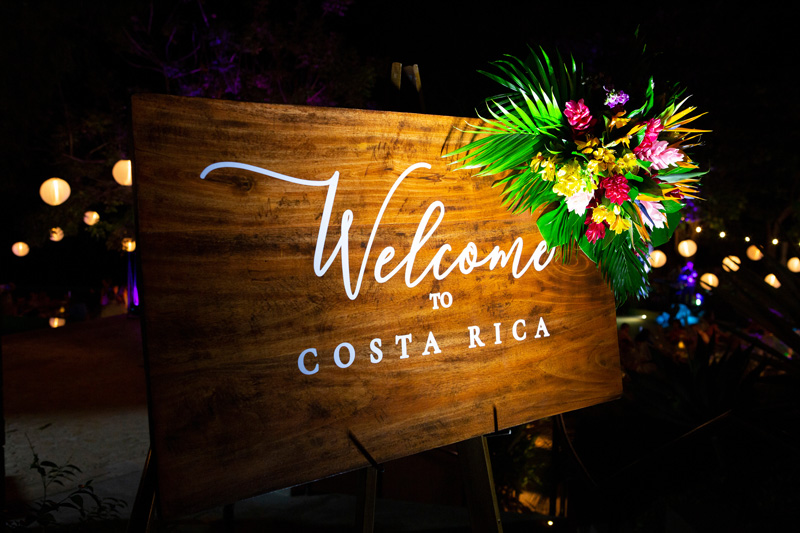 Welcome Experiences
We understand the importance of first impressions and the human need to feel valued and pampered. That's why we believe in kick-starting your experience from the very start with a welcome experience! What better way to celebrate your arrival, than to present you with a series of unique activities revolving around the tasting of Costa Rican foods, dishes, drinks, and products, and gifting of all sorts of arts & crafts made by the best local artisans? We make you feel welcome!
Boutique Arts & Crafts
As ambassadors of Costa Rica corporate incentive travel, we are proud to search for, discover and promote the unique works of our local artisans who keep our culture alive and ticking. We fully support our local talent and dedicate ourselves to having the best indigenous arts and crafts, as well as contemporary designs and crafts made from recyclable materials, put on the market. The idea is to not only get the name of the artisan out there, but to also offer quality products with an authentic essence belonging only to Costa Rica. We have a wide selection of products available such as artwork, fruit baskets, awards, local jewelry, beach bags, local crafts, blown glass, Costa Rican music, ceramics, coffee table books, organic coffee beans, indigenous pottery, organic chocolates, destination welcome gifts, snack baskets, pillow gifts, clothing, exotic wooden artifacts, crystal art, eco-friendly gifts, custom gift baskets, custom-made gifts, florals, and spa & beauty products.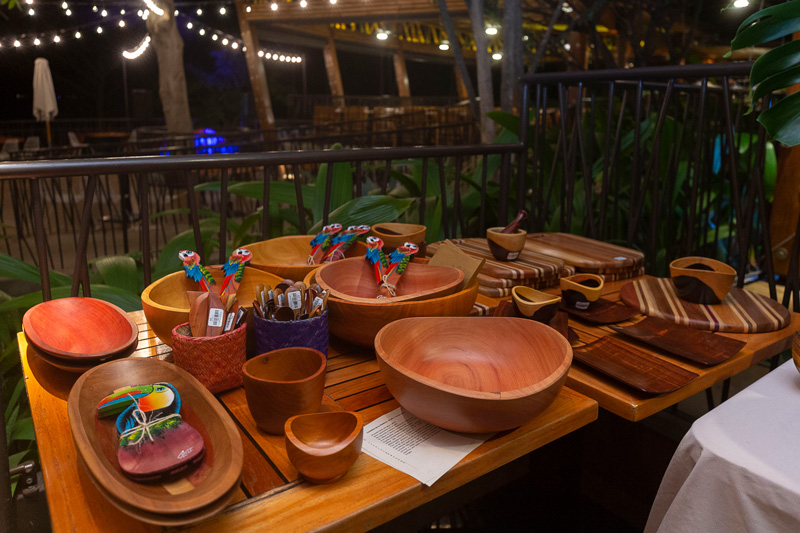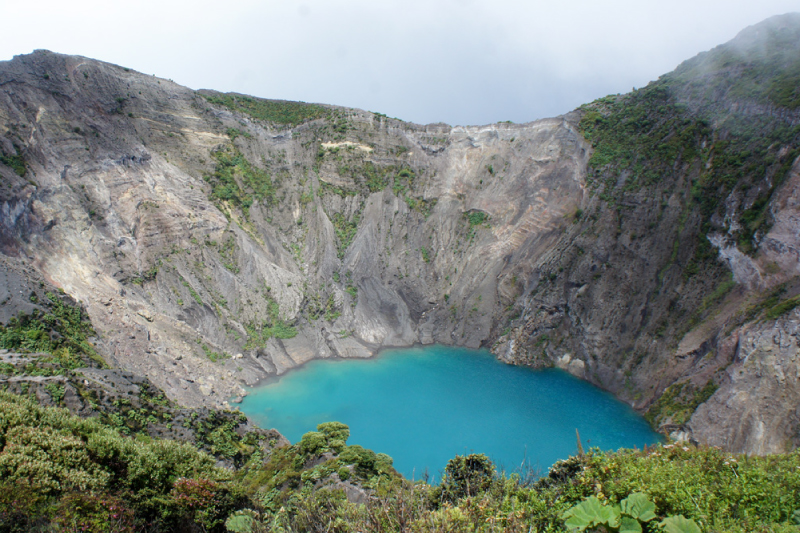 Site Inspections
We know that when planning an event for a corporate incentive trip, one of the most important factors is location. As professional incentive travel planners, we take it upon ourselves to personally get out there and conduct site inspections for potential venues our clients show interest in, as well as for venues already chosen, and make sure the sites have everything needed for the event and fulfill all of our client's requirements. After all, there are many factors to consider when deciding on a venue for an event; geographical positioning and proximity, on-site parking, guest capacity, space and equipment availability, electrical wiring, piping system, and hygiene conditions – it's endless, and we got it!
Activities and Excursions
Do you want to learn more about our tailor-made programs?
Costa Rica's DMC team specializes in creating distinctive cultural experiences that connect you to the spirit of Costa Rica
Request for Proposal