Costa Rica's Best DMC for Destination Management Services
Experience this unique and unforgettable destination on your next corporate program with Costa Rica DMC, the leading company in industry-specific and industry-relevant destination management services in Costa Rica. We provide our clients with the best travel and stay services while exploring unparalleled beauty, culture and adventure at one of the most diverse and peaceful countries in the world.
Costa Rica DMC excels in curating exclusive corporate experiences. Thanks to our local expertise and resources, we craft tailor-made events, excursions, and logistics. Our skilled team are top program designers, project managers, logistics coordinators, and on-site staff, ensuring the seamless planning and execution of programs of any size and budget. 
Our mission is to create and nurture lasting client relationships through value-driven solutions and exceptional experiences.
REQUEST FOR PROPOSAL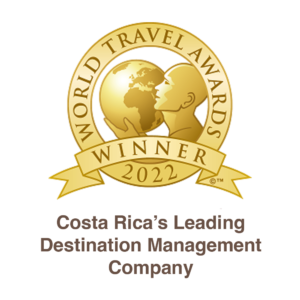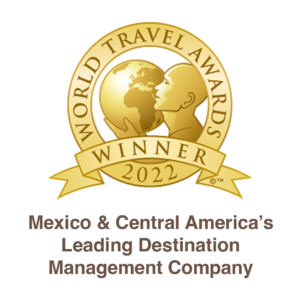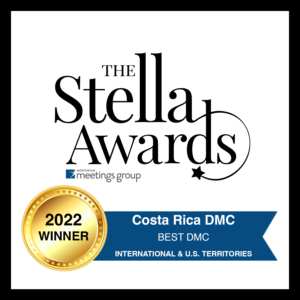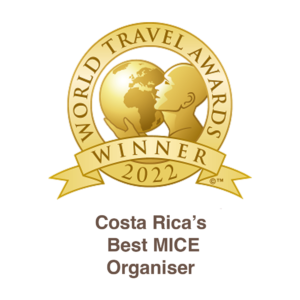 Why Choose Costa Rica as Your Destination?
Costa Rica, often hailed as a model Latin American country, has an impeccable record of political stability, proudly holding the title of the oldest democracy in Central America. Basking in tranquility since abolishing its army in 1948 and even being awarded the Nobel Peace Prize, this nation exemplifies peace and progress. The warmth, education, and curiosity of the locals, known as "Ticos," coupled with their respect for foreign cultures, create an inviting environment for visitors.
Costa Rica's stable economy and strategic location make it an ideal investment destination. Enjoy the dual charm of lush vegetation and sunny skies with the Green and Gold seasons. Diverse landscapes and close attractions offer quick exploration, while stunning beach resorts by the Pacific and Caribbean beckon relaxation and luxury experiences.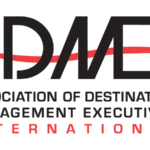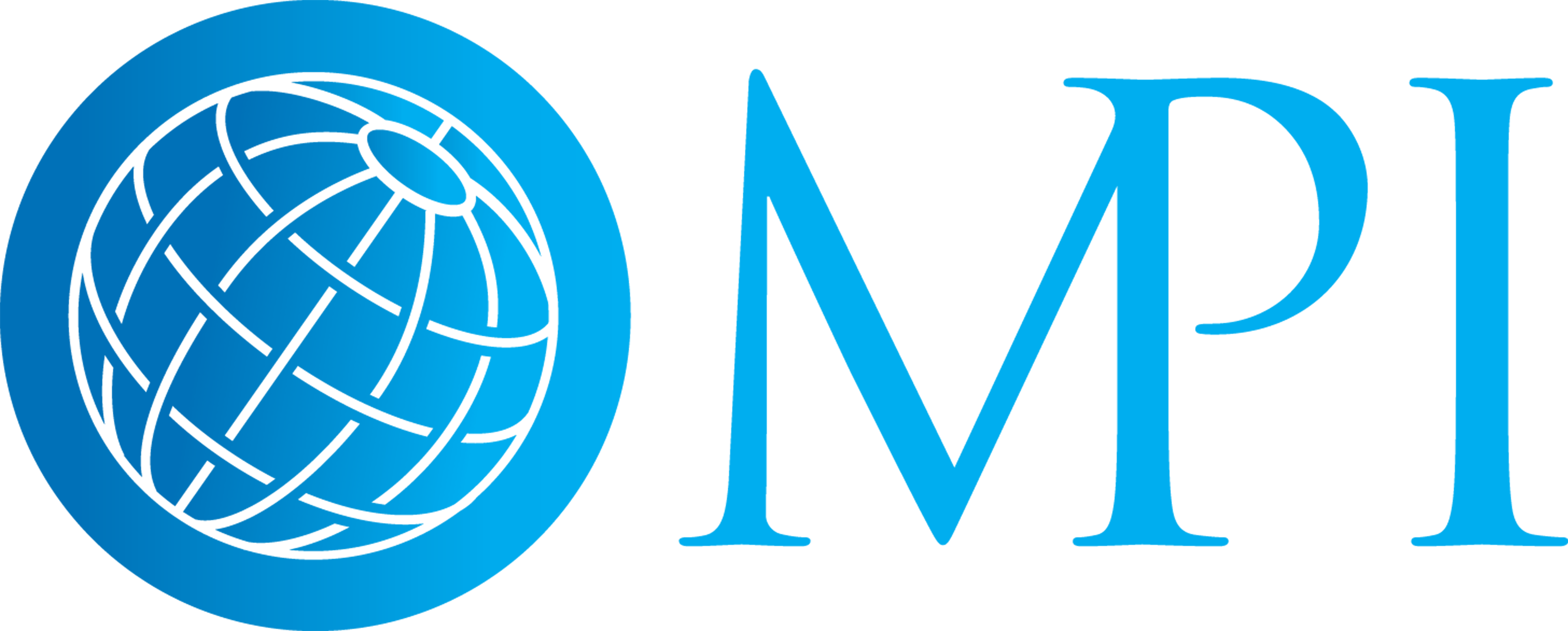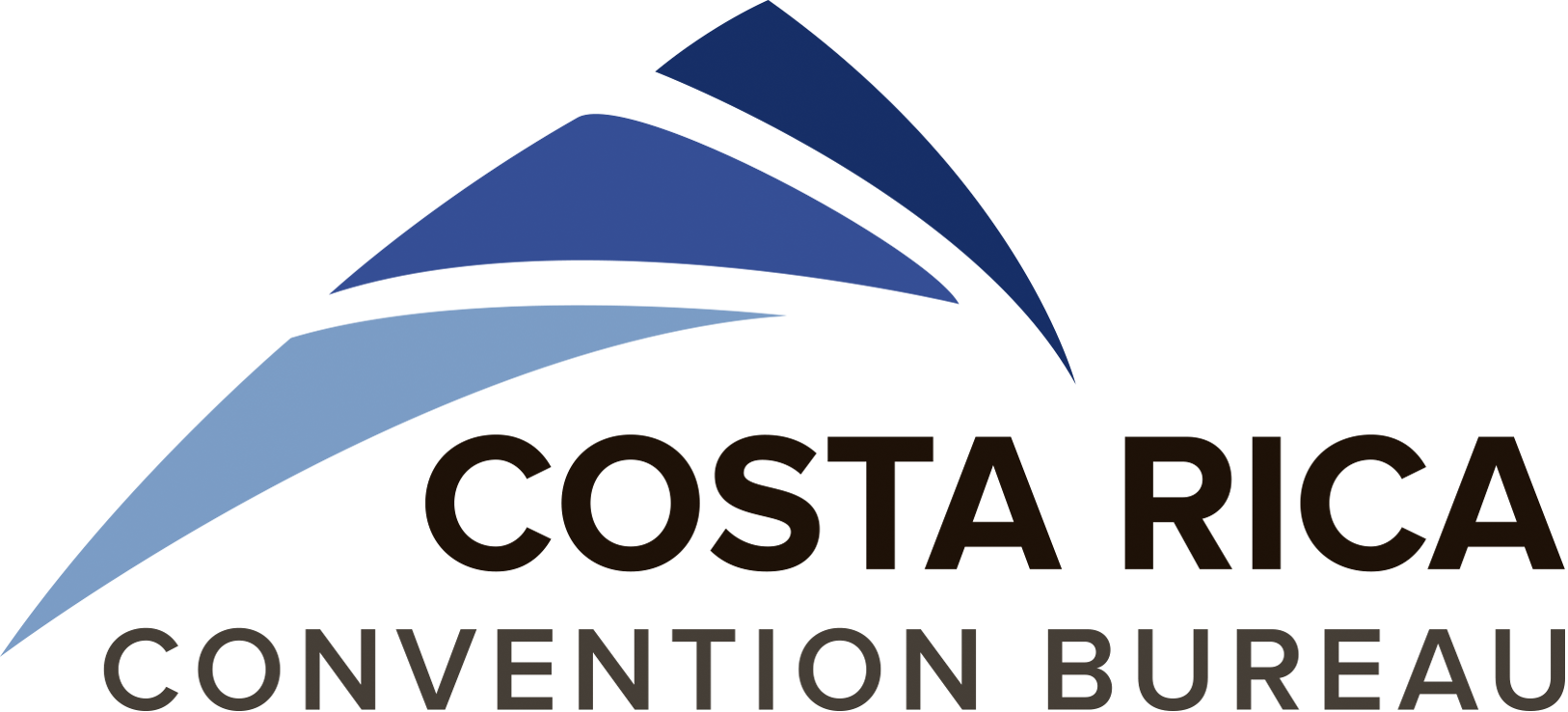 Some of the most popular regions to stay in Costa Rica are:
EXPLORE COSTA RICA TODAY
How Costa Rica DMC Can Help You Plan the Perfect Corporate Incentive Trip
Experience the pinnacle of corporate incentive trips with Costa Rica DMC. We plan every facet of corporate incentive programs, from tailored location selection to seamless transportation arrangements, all reflecting your goals, budget, and preferences. Our bespoke plans cover a spectrum of activities to your liking, from engaging to educational, all complemented by exceptional accommodations, entertainment, and gastronomy. 
Our on-site professionals ensure the flawless orchestration of your event, promptly addressing any unforeseen challenges. Our commitment to excellence extends to sustainable tourism and community integration, and supporting shared values. Go on an unforgettable corporate incentive journey with us that exceeds expectations.
Start Planning Your Corporate Incentive Program with Us Today
If you are interested in working with us, fill out our contact form and we will get back to you within 24 hours. We offer the best company destination services in Costa Rica. 
Gaby! It was so great meeting you this week. Evelyn and Oscar HAVE been so great to work with as well. Thanks for everything and I'm sure our paths will cross again in the near future. Have a great time in Germany!
Thank you, Gaby!
It was an incredible program and everyone is beyond happy! We really appreciate you all taking such amazing care of our group.
Good luck at your meeting and I'll see you soon in Germany! Please use me as a reference. I'm happy to talk to anyone for you in Europe or in the future.
Thank you for all of the hard work and coordination you put into our trip! I know it is never easy with the constant changes but you and all of the staff were so accommodating. We hope to come back to Costa Rica soon!
I wanted to let you know that your transportation service was excellent.  The drivers and guides did a great job.  Everyone was very pleased and appreciated learning about Costa Rica.
Thank you so much for all of your help and assistance.  Rhonda and I  greatly appreciate it.
I will say that the operations team you put together for me has been wonderful! You has been a pleasure to work with abc on top of everything!
Thank you so much for  the Gordita!  She's a beautiful piece of art and I have the perfect place to display her at home.
Also thank you to you and your team!  Everything turned out fantastic and everyone was so nice and easy to work with!
If you or your company ever need a reference please feel free to use me!
Thanks again!  Have a good evening!
Thanks to everyone on both of your teams!  You were all great to work with and everyone was so helpful and friendly!
Thanks again!
Thank you for the beautiful Gordita!  And thank you so much for handling our transportation and activities!  Sorry we had so many changes but everything turned out great!  Our group said the band was the best we've ever had!
Thank you so much for the delicious strawberries!  And thank you for working so hard to make our event so successful and so much fun!  The food was all fantastic!  And the Cimaronas were a lot of fun!
Thank you so much for all of your hard work.  Everything was amazing.  Cool call on the band... I have received many great comments about them.
Thank you for the strawberries and for the beautiful Gordita.
FAQs
DMCs stand out by providing a comprehensive range of services, including Corporate planning, Event planning, Entertainment, and Social Responsibility. Unlike local tour operators focused on tours and travel agencies specializing in transport and accommodation, DMCs position themselves as the sole point of contact for clients. They leverage extensive destination knowledge to collaborate with top local suppliers, offering a broader scope of services.
DMCs simplify the organization of unique and customized travel experiences and events for groups of any size. Serving as the central hub, they manage the entire travel supply chain, coordinating with hand-picked agencies and reliable suppliers. Beyond seamless logistics, DMCs provide services like Corporate planning, Event planning, Entertainment, and Social Responsibility, ensuring hassle-free and memorable experiences.
While DMCs encompass event planning, they extend their services beyond to include Corporate planning, Event planning, Entertainment, and Social Responsibility. DMCs excel in various disciplines such as staffing, registration, and transportation logistics coordination. Their unique focus on the meetings, incentive, and convention industries sets them apart. By partnering with local entities, DMCs market destinations, leveraging their expertise, vendor relationships, and deep experience to offer the best of the destination to corporate and association clients.