Our Values
We are service-focused
Our company philosophy and ethical mindset revolve around going above and beyond to please our clients. Indiscriminate to time differences, we always get the necessary information over to our clients at distant locations with different time zones; no matter the time or day, we conduct site inspections for you; we edit and alter our programs at all their stages upon request; day or night, we provide support and keep an open line of communication with you – we are here for you! Our service-oriented attitude is the very heart and soul of our work!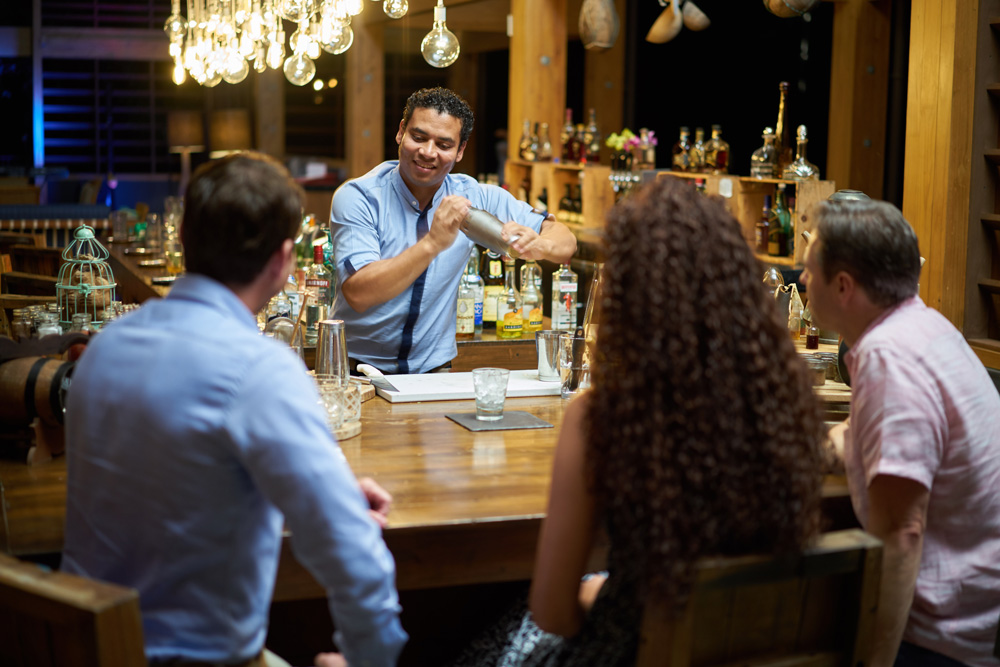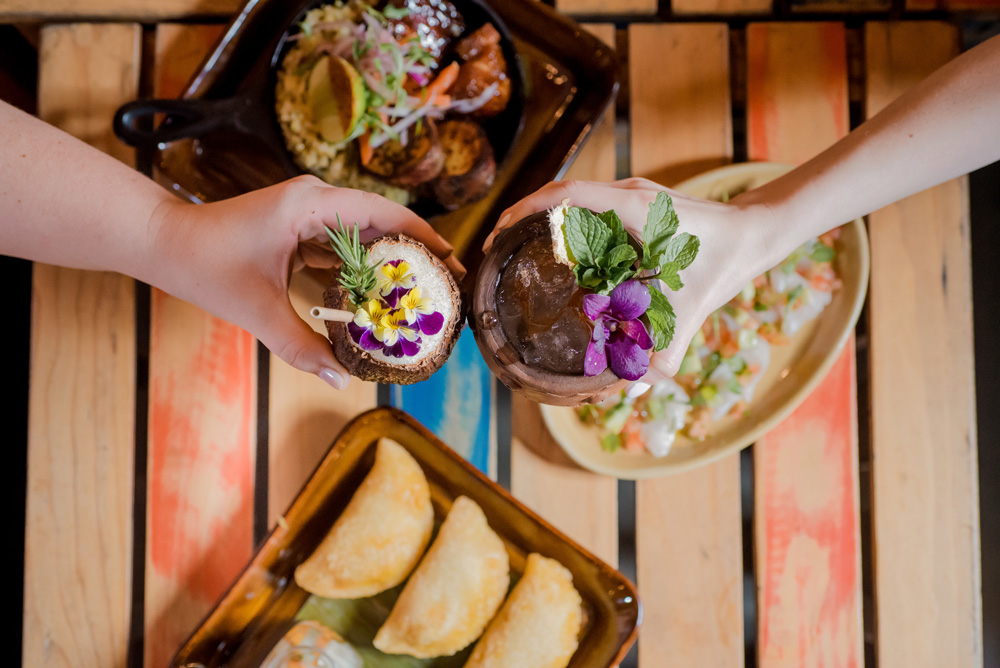 A Destination Marketer
We possess extensive local knowledge and unparalleled expertise in the tourism industry, making us the go-to DMC in Costa Rica. We understand that corporate incentives, meetings and events are the means by which company objectives are ultimately achieved, and therefore we create the optimum programs for you during your stay in Costa Rica, providing you with the best locations and activities in which to deliver you corporate objectives. We are the ideal destination marketer for the corporate meetings and events industry.
Our Core Organizational Values
We respect the law. We comply with international and national laws, client Codes of Conduct, and the customs and traditions of the countries in which we operate.
We work fairly, in an open and transparent manner with our colleagues, clients and suppliers. We compete vigorously but honestly, while observing all competition and antitrust laws.
We act responsibly. We understand and consider the impact of our work. We do not undertake work which is intended or designed to mislead in any way, including in relation to social, environmental and human rights issues.
We show respect for, and treat our colleagues, clients and partners with dignity and courtesy. We do not tolerate sexual harassment, discrimination or offensive behavior of any kind. This includes the demeaning of individuals through words or actions, or through the display or distribution of offensive material.
We believe in people, in equality and thrive on diversity. We select and promote our staff on the basis of their merit and qualifications, without discrimination on the basis of race, religion, nationality, sex, sexual orientation, gender identity or expression, age, or disability.
We work ethically. Costa Rica DMC Inc. does not tolerate bribery or corruption. We promote and support international and local efforts to eliminate corruption and financial crime. We only offer and accept gifts, entertainment or personal favors if their value and frequency is consistent with Costa Rica DMC Inc.'s policies and the local business culture.
We avoid conflicts of interest, by always acting in the best interest of Costa Rica DMC Inc. and avoiding any personal preference or advantage. This includes situations in which personal, family or financial interests conflict with those of Costa Rica DMC Inc., or in which an employee holds an interest in an organization seeking to do business with the company.
We protect assets, by handling and protecting client, delegate and employee data, intellectual property, and all other assets with care and in accordance with national laws and industry regulations.
We support human rights, and will not purchase products from, or support in any way, businesses that harm children, benefit from child labor, or allow human trafficking.
We ensure safety at the work place, understanding that it is our responsibility to follow procedures and to take adequate steps in order to prevent accidents or injuries from occurring during the course of our work.
We care about health, and we promote the well-being of each other, our partners, and our clients. We do not use, possess, or operate under the influence of alcohol, drugs, medications, or any other substances that could interfere with a safe and effective work environment while conducting Costa Rica DMC Inc.-related business.
We help take care of the planet. We assertively support the Sustainability Policy while conducting business, in order to conserve natural resources, manage waste, protect and restore the natural environment, and improve efficiency.
We help take care of the community, and support the social and economic development of the communities in which we operate.
We are against the commercial sexual exploitation of children and adolescents in Costa Rica and the world, particularly in association with travel and tourism. These acts harm the fundamental rights of those involved, and are in complete discordance with the intrinsic goals of tourism: to promote peace, human rights, mutual understanding, respect for all people and cultures, and sustainable development.
We denounce and condemn those who use tourism and the facilities and services offered to promote, facilitate or tolerate the occurrence of the commercial sexual exploitation of children and adolescents.
Mission
To leave our mark on the world, and to excel in our own field and area of expertise by creating unique and memorable experiences for our clients. We believe it's imperative to distinguish ourselves based on our creativity, productivity and commitment to our respective destinations in Costa Rica.
Vision
To increase the number and quality of our services by diversifying our customer base, while defining ourselves as the leading company in the creation of fun, memorable experiences.
Delivering flawlessly designed productions
Here, at Costa Rica DMC Inc., we cover all grounds and all details. We are the undisputed leaders in the creation, design and delivery of the most outstanding productions and events.
Focusing on the big picture
We are renowned for the time and dedication we put into researching the latest attractions and venues, and our 'out-of-the-box' approach to creating cost-effective programs. Even the toughest, most discriminating clients end up fully satisfied by the excellent quality of work our seasoned travel directors and destination experts carry out. All while our clients can spend their time focusing on the big picture.
Hiring top quality suppliers
Our local knowledge and expertise, buying power and flexibility make Costa Rica DMC Inc. an invaluable partner. Our skilled team and its top-notch pool of talent have successfully developed and operated nearly a thousand incentive travel programs and business meetings for corporations from around the world.
Making informed decisions
Here, at Costa Rica DMC Inc., we take pride in helping clients discover and experience the unparalleled beauty Costa Rica has to offer. We carefully conduct site inspections for you, an indispensable tool to assure the results of the highest quality. We can find the most appropriate resources for you and assist you in making informed decisions regarding your program.
Do you want to learn more about Costa Rica DMC?
Costa Rica's DMC team specializes in creating distinctive cultural experiences that connect you to the spirit of Costa Rica
Contact Us